Ensure you find the right SSL option for you by understanding wildcard SSL vs standard SSL…
In the world of SSL certificates where there seems to be endless types, brands, validation levels, CAs and so on – it's easy to feel lost or confused. But don't worry, we got your back! We assume you're here because you're deciding between wildcard SSL vs standard SSL. These are two different SSL certificates that help satisfy different needs. They both secure an HTTPS connection, but they don't secure the same number of domains or type of domains. Here is what you need to know…
Wildcard SSL vs Standard SSL in a Nutshell
The quickest and to-the-point way of explaining standard SSL vs. wildcard SSL is:
a standard (single domain) SSL certificate secures one domain name
a wildcard SSL certificate secures your domain and an unlimited number of first-level subdomains
Keep on reading for a more in depth look at a standard ssl certificate vs wildcard ssl certificate…
What is Standard SSL?
Standard SSL is better known as a single domain SSL certificate. This particular type of SSL certificate secures your domain name IE www.domain.com or domain.com. The single domain SSL certificate ensures that when a user communicates with www.domain.com, the information/data traveling from their browser (client) to the website (web server) does not get intercepted by a hacker.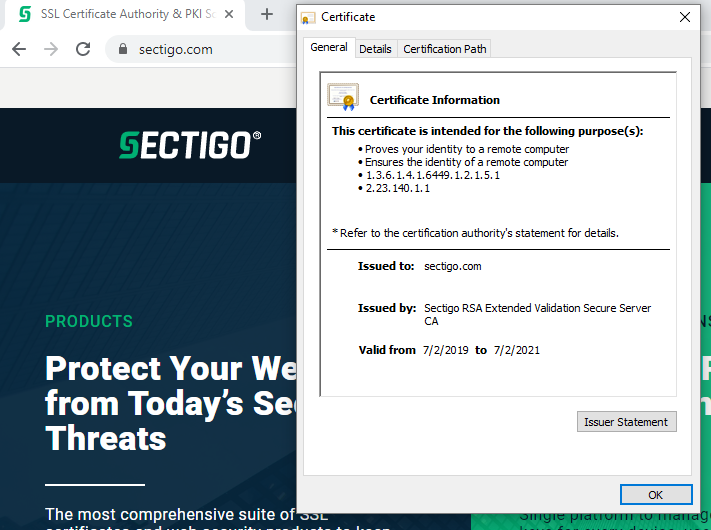 In addition, you receive the following benefits from an SSL certificate:
The coveted padlock icon in your URL
A small boost to your SEO
The appearance of a safer, more trustworthy and professional brand/website
The wildcard SSL certificate provides all the same things and more…
What is Wildcard SSL?
As mentioned above, a wildcard SSL certificate provides your users with a secure connection to your website as well as the other benefits of having an SSL certificate. What makes it different is that you can secure an unlimited number of subdomains with a wildcard SSL certificate. During the issuance process, all you have to do is put an asterisk, such as *.domain.com, in the Fully Qualified Domain Name field to signify you want all of your subdomains secured in addition to your domain name.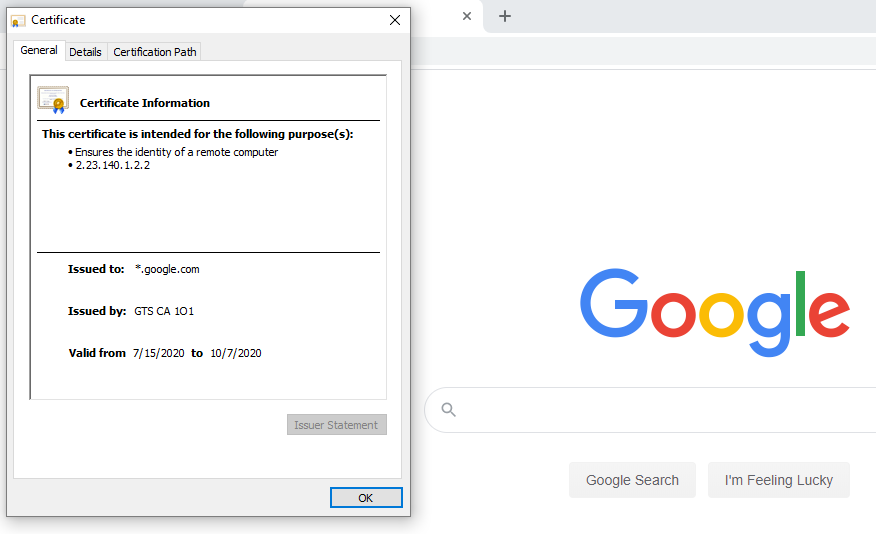 This is what a subdomain looks like: subdomain.domainname.com. A subdomain basically acts as a mini website or subsection to your main website. Here are a few ways you can use a subdomain:
A blog section
Sub-brand mini website, such as what Air Jordan is to Nike
Product sections (maybe you want each product to have its own look and feel without feeling out of place)
A media gallery or portfolio for photos or videos
Secure Unlimited Subdomains With One Wildcard SSL Certificate – Save 50%
Save 50% on Sectigo Wildcard SSL Certificates. Includes unlimited server licenses, reissuances, 256-bit encryption, and more.
Wildcard SSL vs. Standard SSL
The biggest difference when shopping for wildcard SSL vs standard SSL certificates is price. Wildcard SSL certificates are going to be more expensive. Here on SectigoStore.com, standard SSL certificates can go for as low as $8.78 per year while a wildcard SSL certificate can go as low as $78.32.
So, right from the jump (not including validation level or other considerations), you are looking at roughly a $70 difference. However, if you anticipate you'll use multiple subdomains, it's worth the extra money. Having multiple single domain SSL certs can get confusing as you have to go through the issuance process every time you need a new cert and not to mention, they will have different expiration dates.
With a wildcard SSL certificate, you can go through the entire SSL lifecycle for your domain and all of your subdomains in one swoop.
SectigoStore.com Has Both Wildcard SSL AND Standard SSL Options!
There you have it, wildcard SSL vs standard SSL explained. For excellent SSL certificate options at affordable prices and issued by a highly respected and longstanding CA, SectigoStore.com is the choice for you.
SSL Certificate for Subdomain – How Do I Get One for My Website?