Email signing certificates (also known as S/MIME certificates) are used to digitally sign and encrypt the email messages that you send from your mailbox. Not only do these certificates ensure confidentiality but also determine the integrity of the messages. Only the intended recipient can decrypt and read the mail and ascertain that it hasn't been tampered with by an attacker on the network.
Let's see how to install a certificate for sending out an encrypted email in Outlook.
Prerequisites
1. Your email signing certificate
Download and save the PKCS#12 file (i.e., your email signing certificate) on your local machine and ensure that you remember the file path.
2. Your password
When saving your certificate file, you were asked to enter a password. Keep the password securely as it will be required during the installation process mentioned below.
Buy Sectigo Email certificate (S/MIME)– Save 20%
Save 20% on Sectigo Email certificate (S/MIME) Certificates. Ensure the best encryption to protect your communication through Sectigo Email Certificate.
Email Certificate Installation Guidelines for Microsoft Outlook.
Follow the steps below to install your certificate and use it to sign your emails.
Go to 'File' then click on 'Options'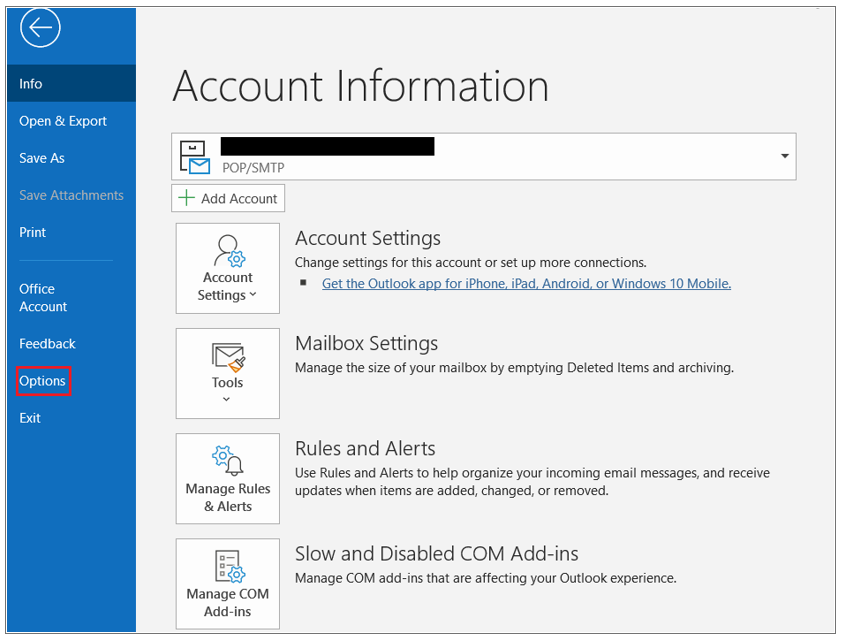 Once the 'Outlook Options' window pops up, navigate to 'Trust Center' and select 'Trust Center Settings.'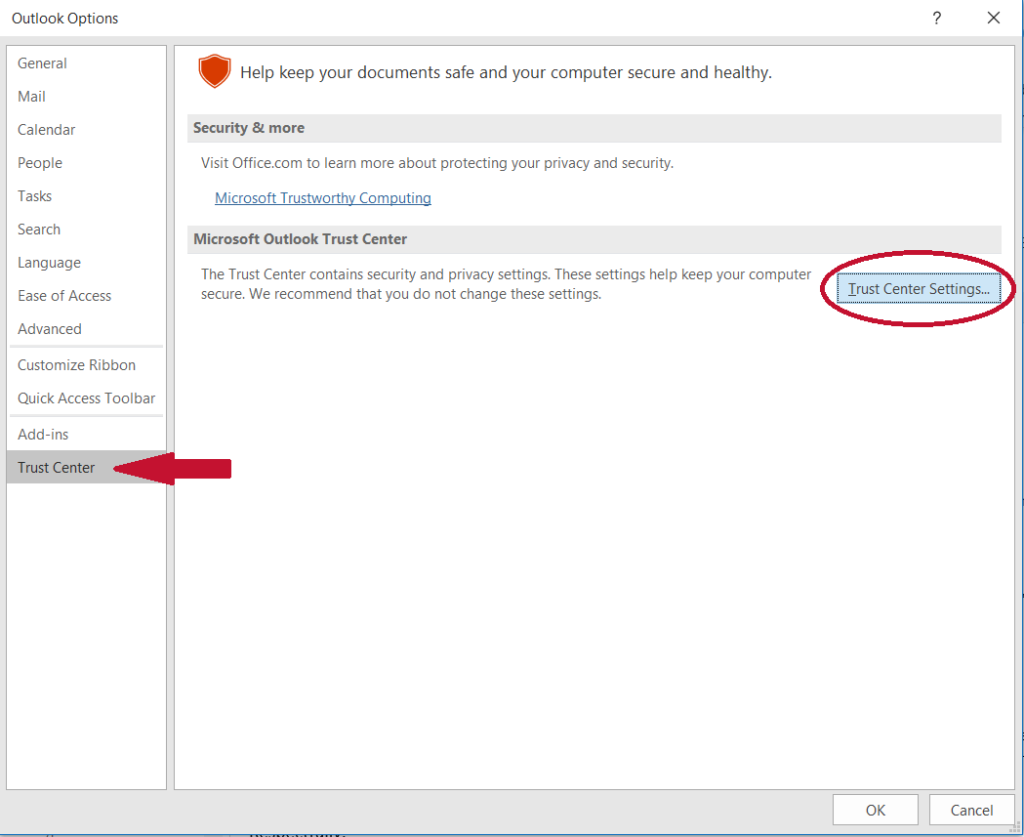 On the 'Trust Center' window navigate to the tab labeled 'Email Security.'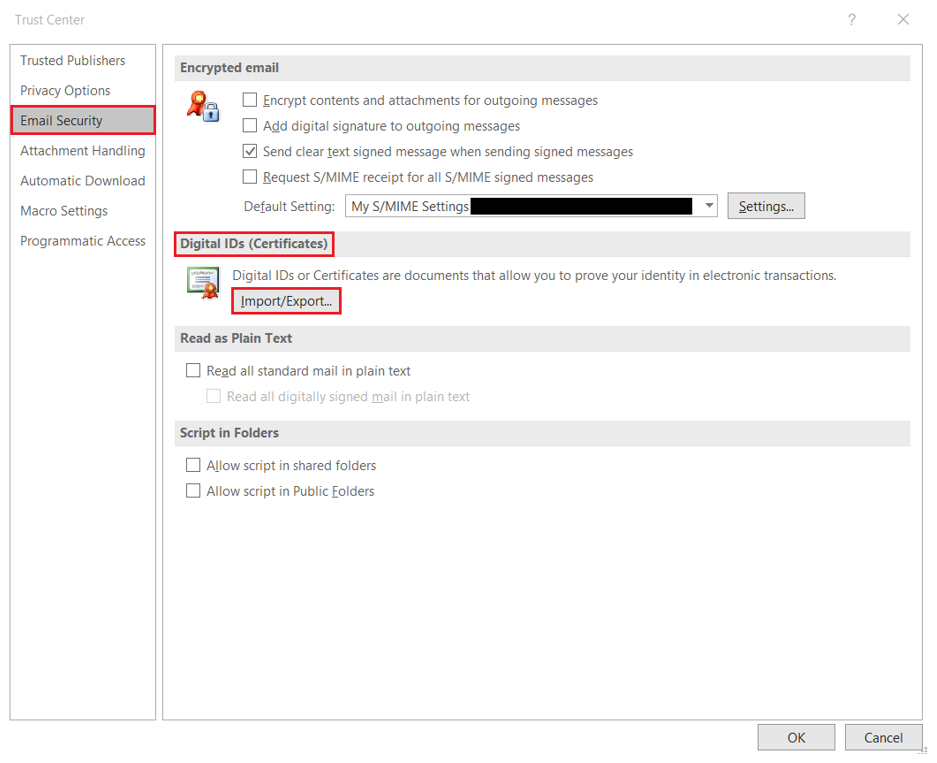 On the right pane, under the Digital IDs (Certificates) tab, click on 'Import/Export.'
On the 'Import/Export Digital ID' window that opens up select the 'Import existing Digital ID from a file' option.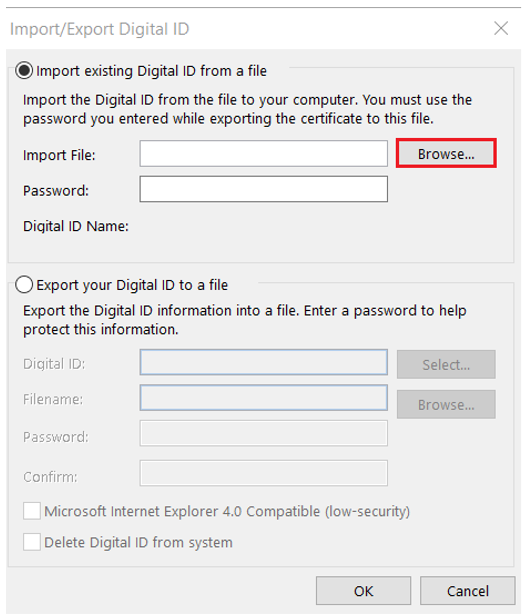 Click on 'Browse' and navigate to the location on your PC where the file is stored and click on 'Open.' The file path should now be filled in the 'Import File' field.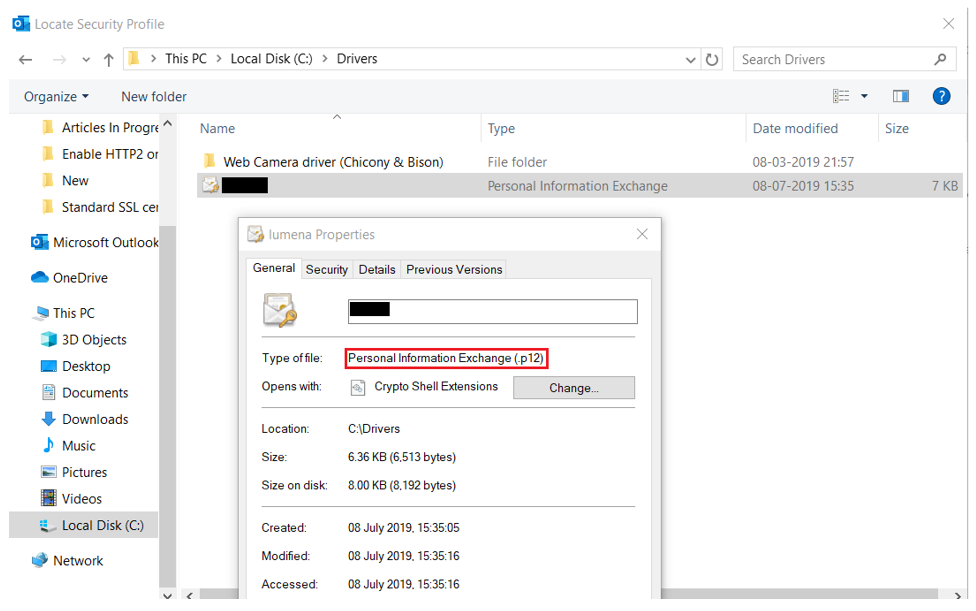 Enter the password that you used when downloading file and then click 'OK.'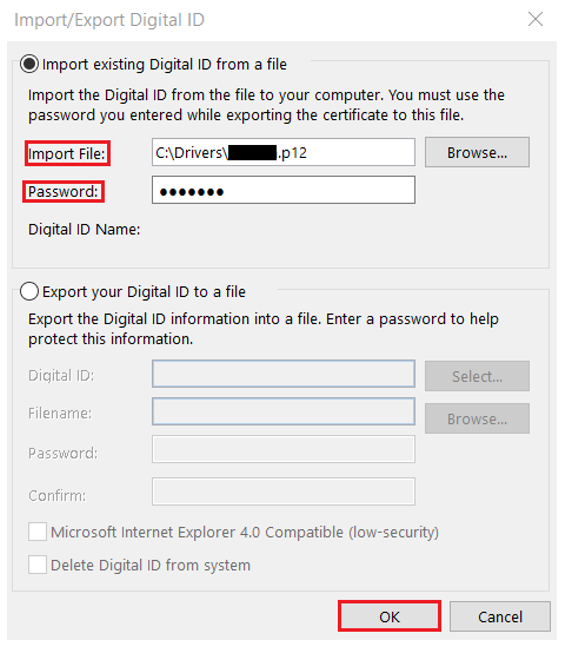 On the dialogue box that pops up, click 'OK.'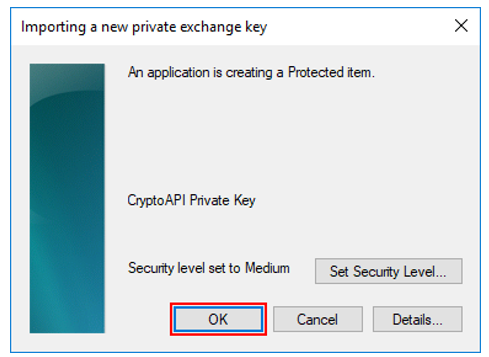 Under 'Email Security' select 'Settings.'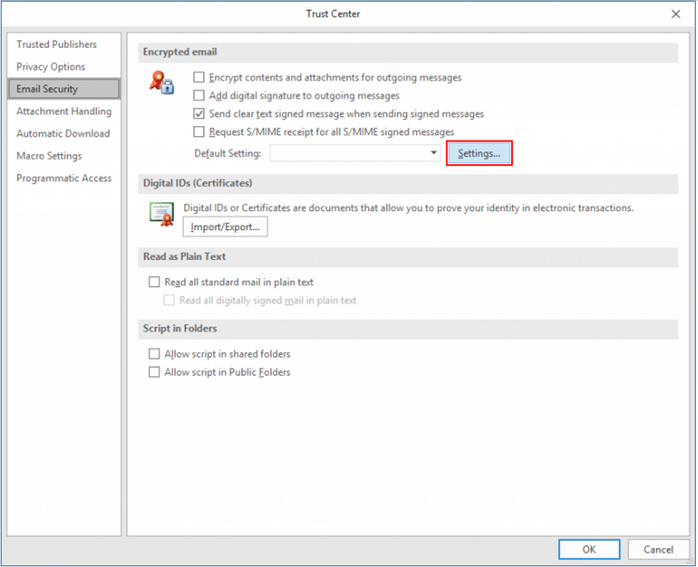 Once the 'Change Security Settings' window pops up, enter the name for your security settings.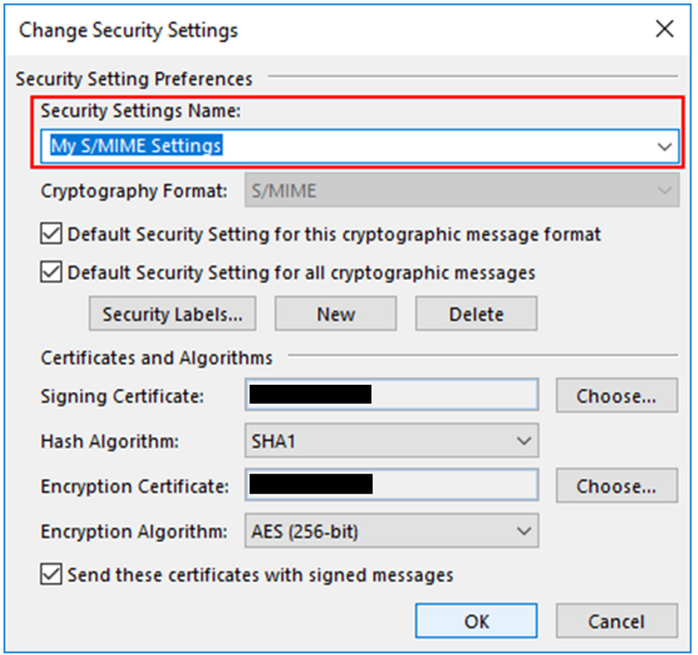 Under 'Certificates and Algorithms' next to the 'Signing Certificate' field click on 'Choose' to load your certificate and then click 'OK' on the confirm certificate window.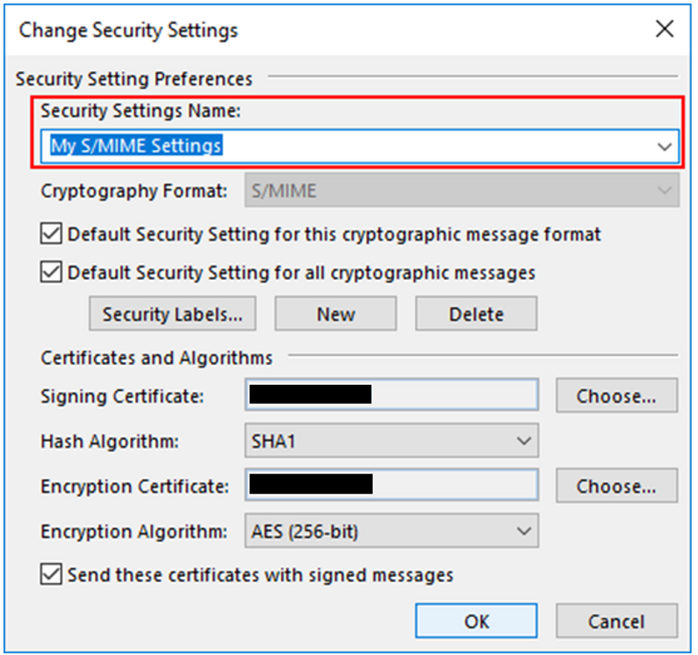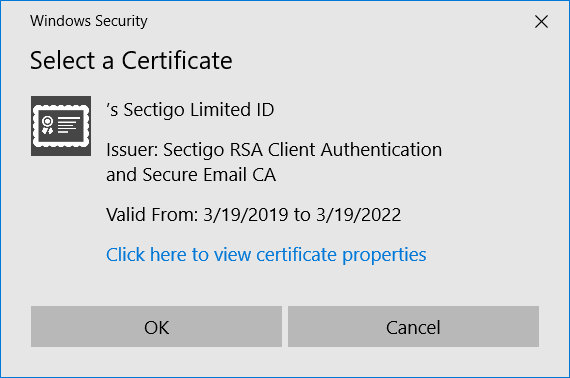 Repeat for the 'Encryption Certificate' field and if you have more than one, select the same certificate as you did for the previous step.
Click 'OK' and once the 'Change Security Settings' window closes, select the default options you want via the four checkboxes under the 'Encrypted email' tab.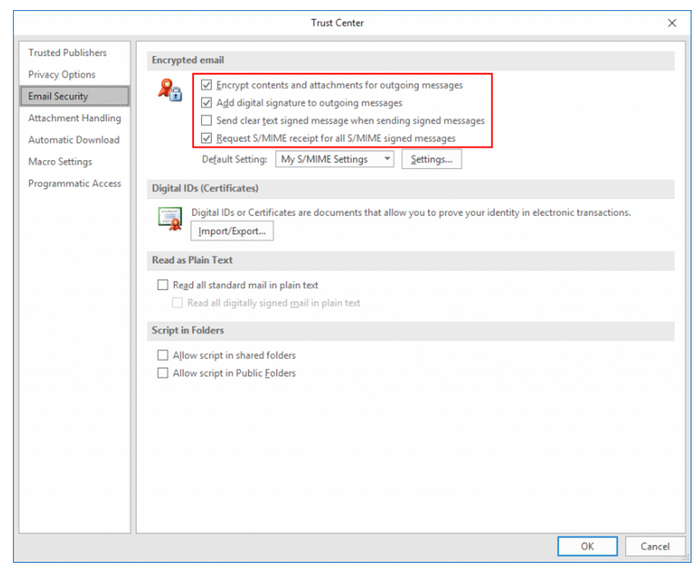 Once you click 'OK' to close the 'Trust Center Window', your certificate is installed and ready to be used!